Samsung SmartThings WiFi Router - ET-WV525BWEGCA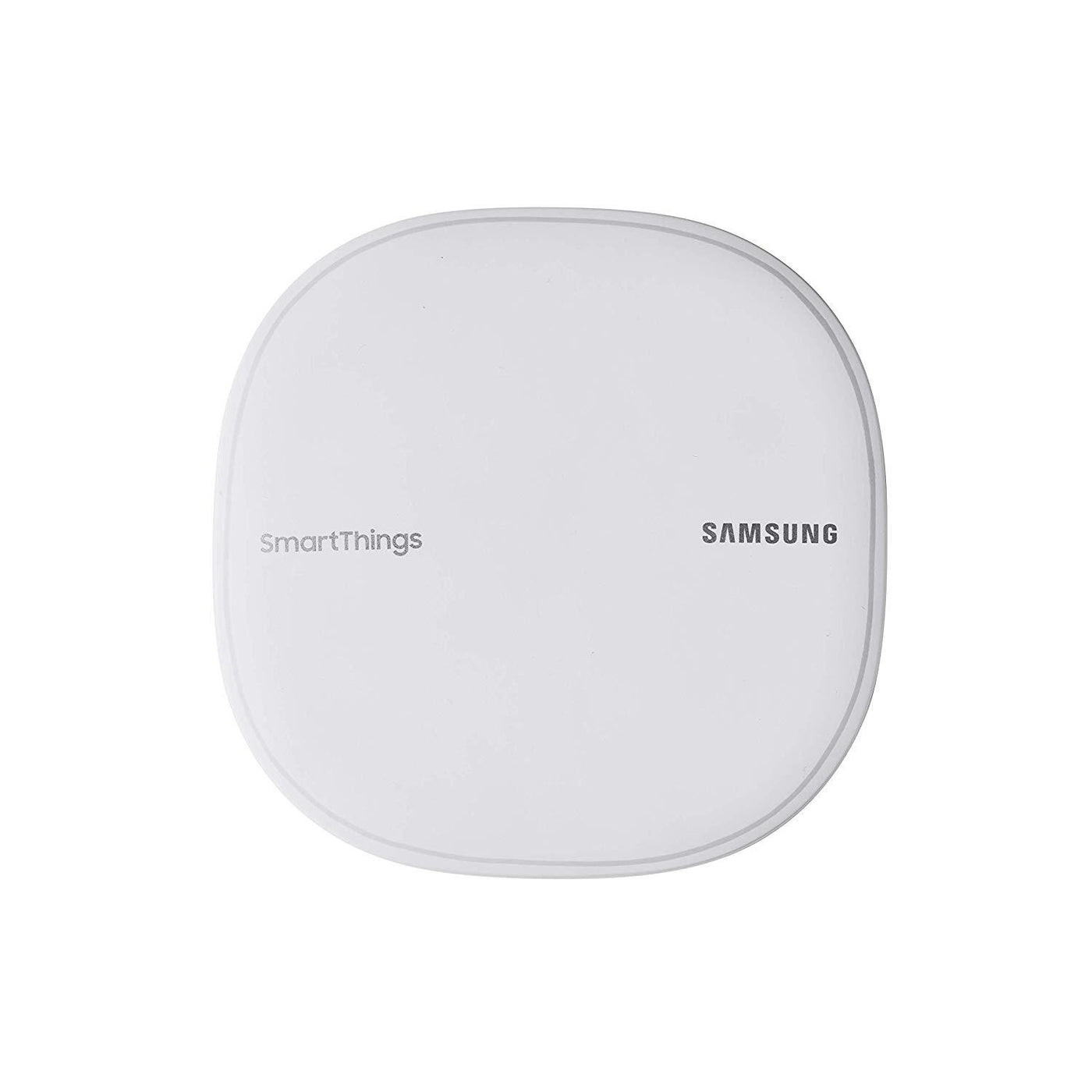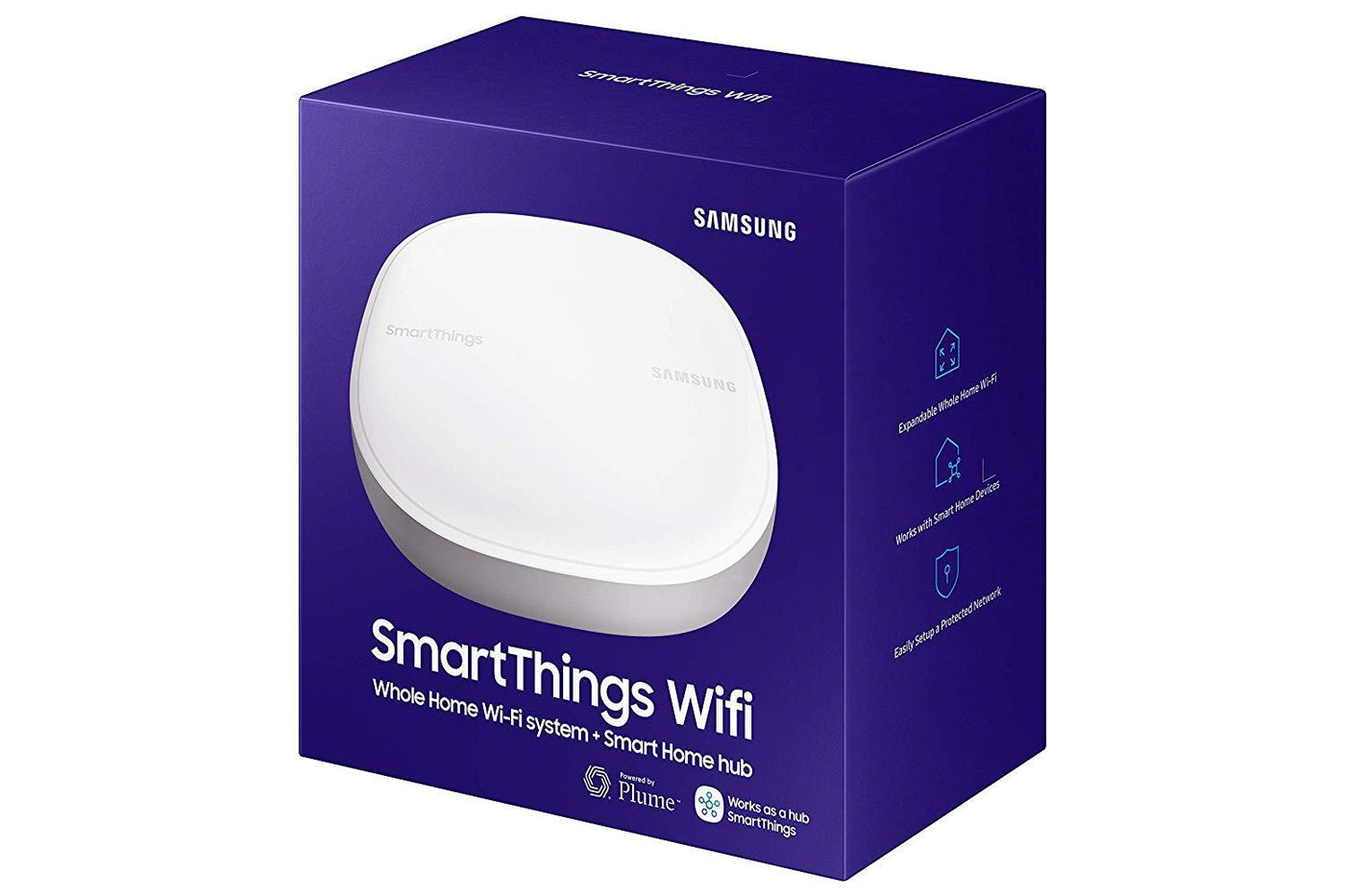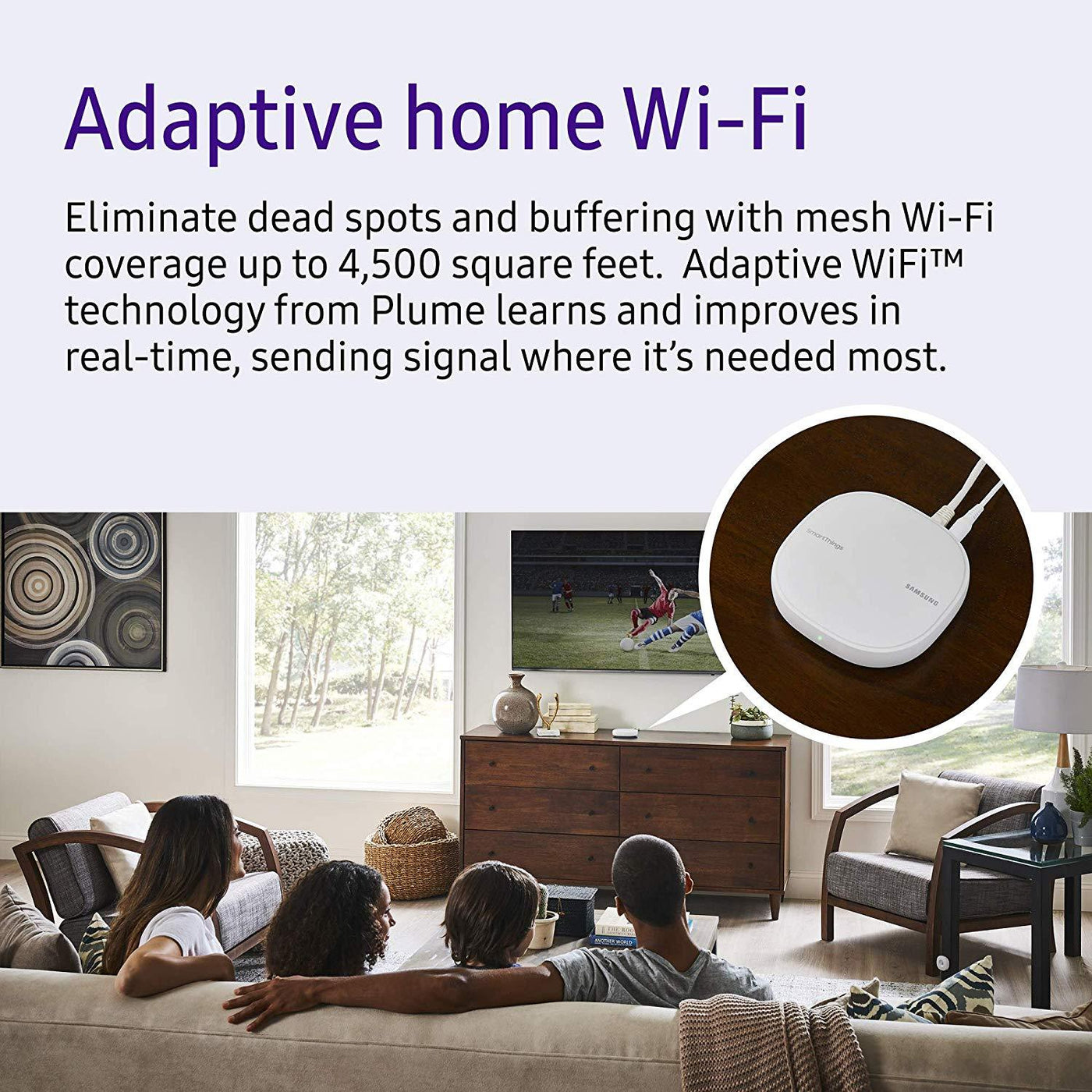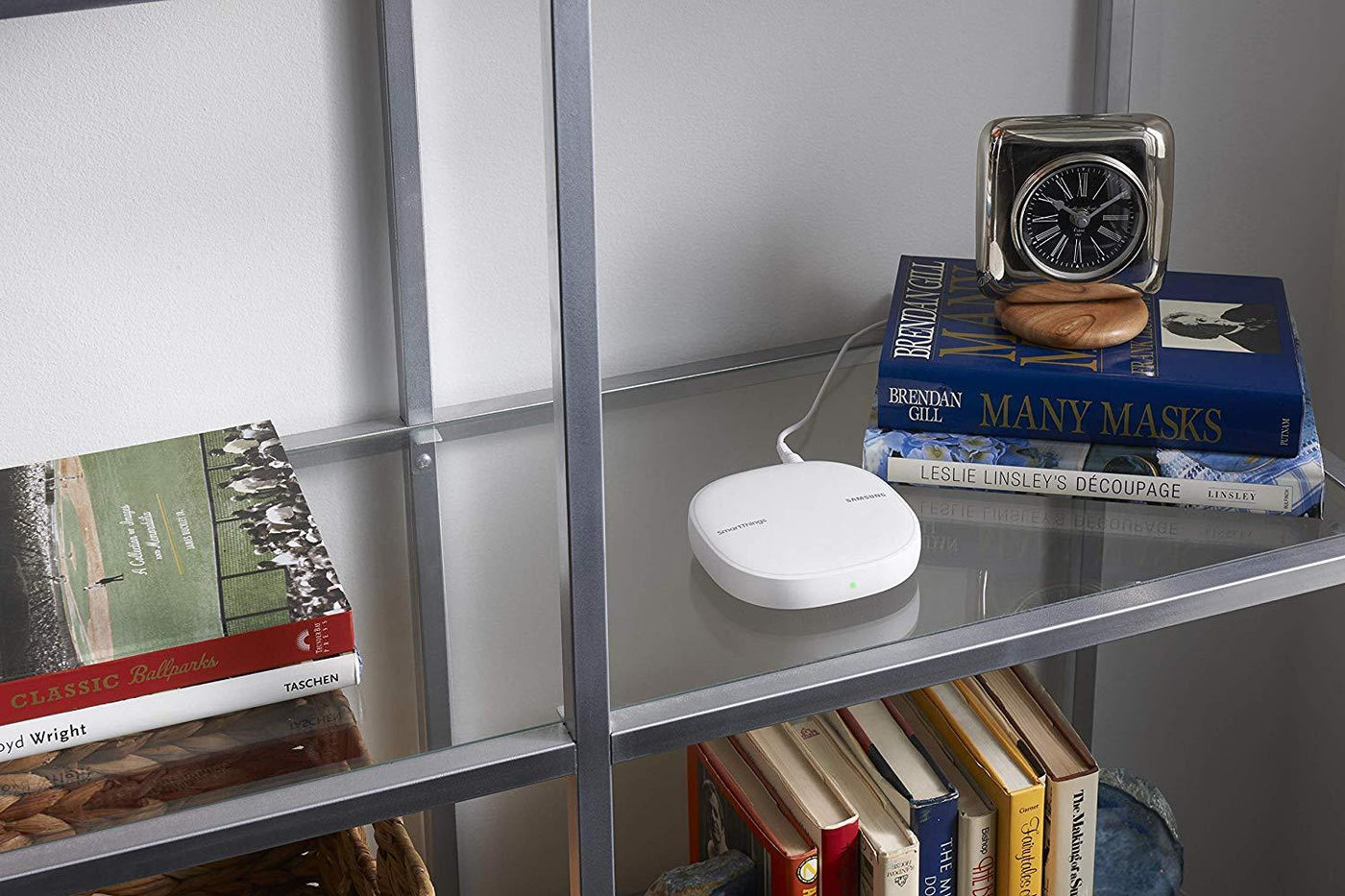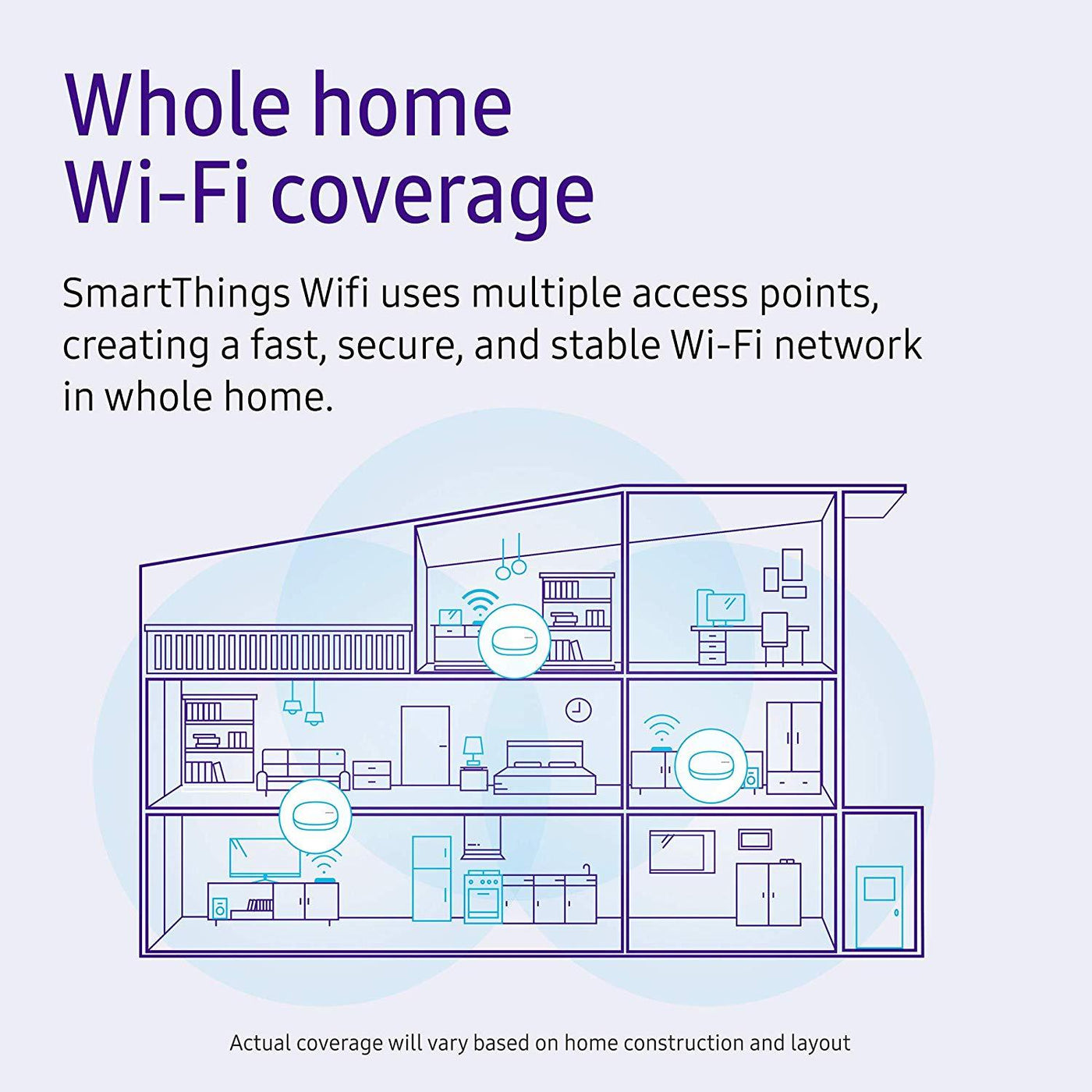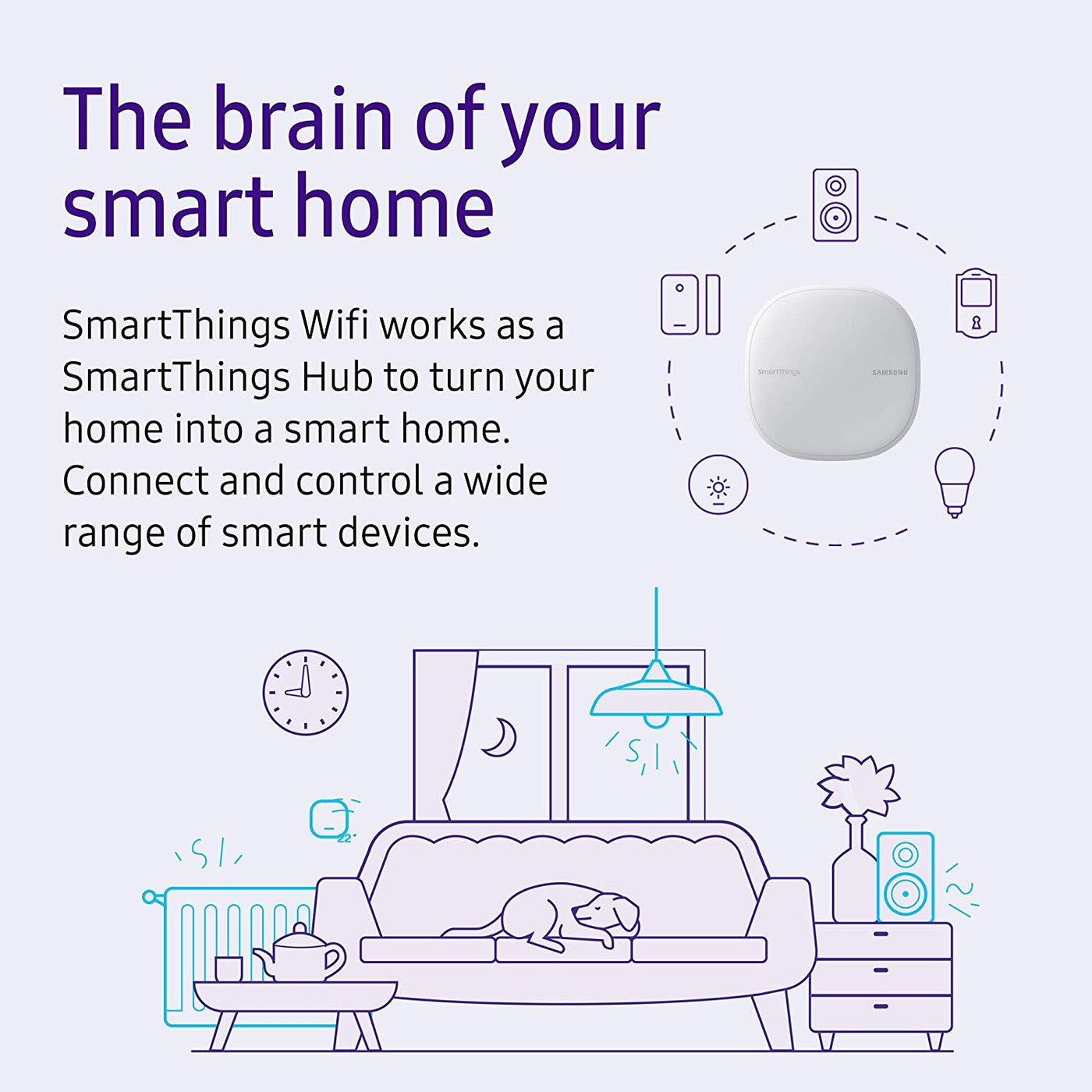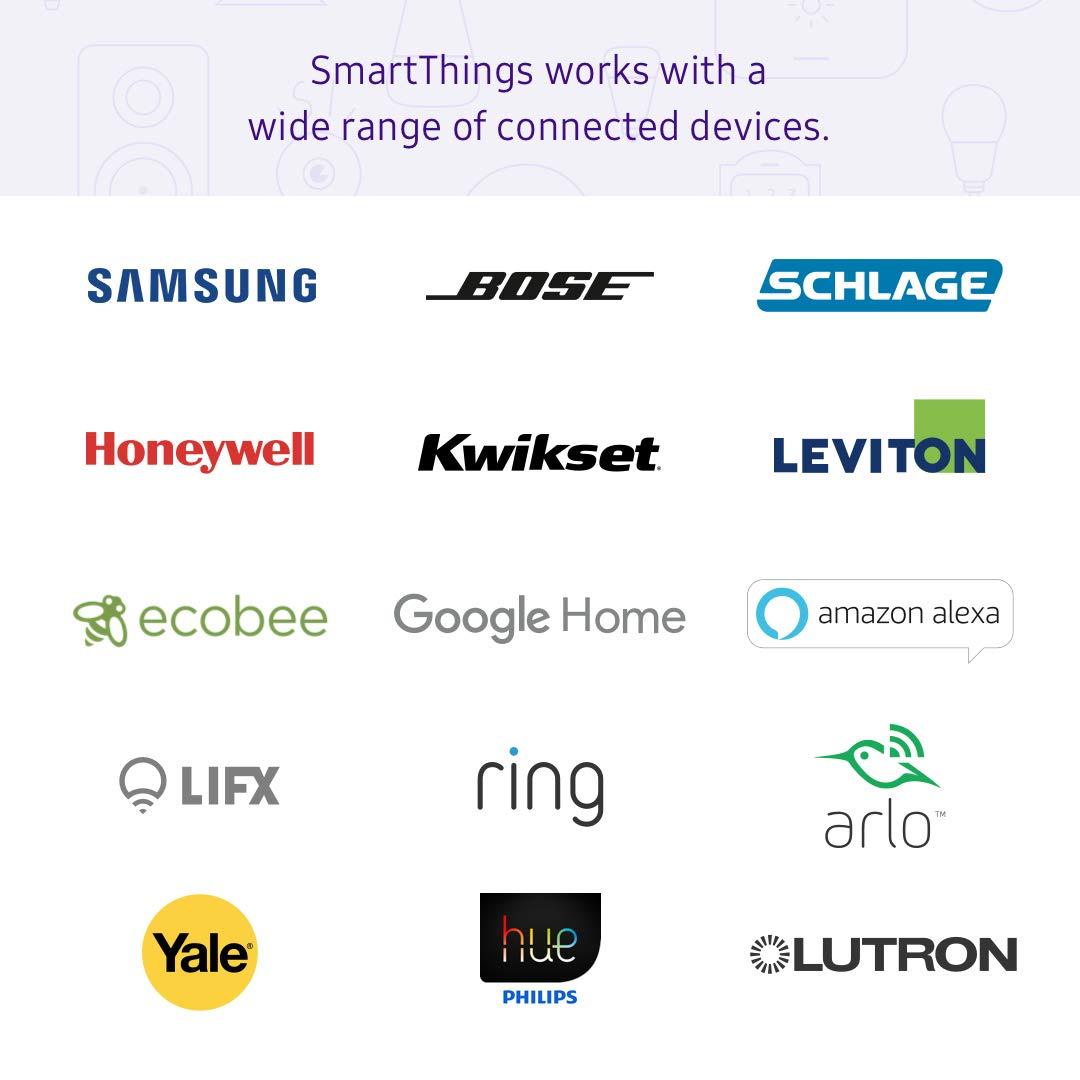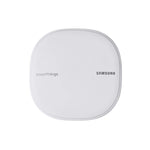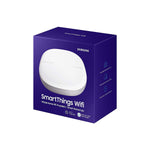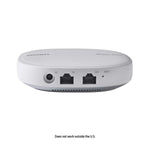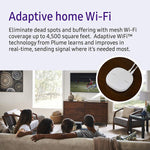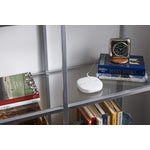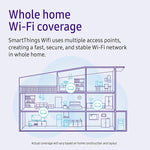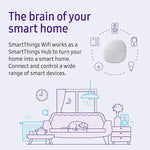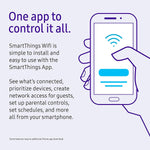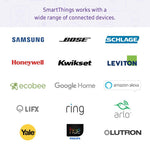 30 Day Low Price Guarantee - Details
Price Guarantee
Leon's 30-Day Price Guarantee
Shop with confidence: 30 days of price protection!
At Leon's, you don't just buy a piece of furniture, you buy peace of mind! With our 30-Day Price Guarantee, you can shop confidently knowing that if you find the same brand and model, currently advertised by either Leon's or an authorized Canadian retailer, at a lower price within 30 days of purchase, we'll refund you the difference. Simply bring us proof of the lower advertised price, and we'll verify it for you.
30 Day Price Guarantee Conditions
The identical item must be new, locally available, sold by an authorized retailer with standard warranties and priced in Canadian dollars.
Leon's 30-Day Price Guarantee does not apply to as-is items, limited quantity items, limited time offers, discontinued or exclusive items, rewards or points programs, commercial and/or builder contract pricing, bid pricing, membership, group or club pricing, advertising errors, not in stock items, rebate coupons, free bonus offers, pricing from online auctions, bid or retailer aggregator sites, internet only retailers; internet only offers; or going out of business/bankruptcy sales or pricing not otherwise generally available to the public.
The Leon's 30-Day Price Guarantee applies only to reasonable quantities for personal household use.
Refunds are processed in the same tender with which you paid. Refunds for purchases made by cash will be refunded to the purchaser's debit card or by cheque mailed to the purchaser's address on the original invoice.
Our Price Guarantee does not apply to warranty replacements, new sales covered by a manufacturer's warranty claim or life-time warranty replacements.
Deposits and Refunds
Deposits (excluding special order deposits) are refundable without fees or charges prior to delivery or pick up of the product. Deposits will only be refunded to the same credit or debit card with which the deposit was made. Deposits made by cash will be refunded to the purchaser's debit card or by cheque mailed to the purchaser's address on the original invoice.
At Leon's, we value your satisfaction and strive to ensure you receive the best value for your money. Shop with confidence, knowing that Leon's has your back with our 30-Day Price Guarantee - all backed by over 100 years of Canadian retail experience!
Final Clearance - While Quantities Last!

$139.00
$179.00

$5.79
+ taxes/fees With 24 month financing
Contact us for availability
Displayed in Showroom
Not Displayed in Showroom
Use the SmartThings Wi-Fi router to strengthen your Wi-Fi signal and optimize your network experience. Powered by Plume, it uses mesh Wi-Fi technology and the information it gathers about your Wi-Fi usage to enhance your network so you get a clear, strong signal and reliable speed throughout your home.
Unique Features

SmartThings Wi-Fi strengthens your Wi-Fi signal by learning about your home and Wi-Fi usage so it can optimize your network experience by allocating more capacity to the devices you use the most.
Use the SmartThings app to set up the SmartThings Wi-Fi mesh network, and use the intelligent self-configuration system to position your router to optimize network capacity and enable faster speeds.
Allows you to control Zigbee and Z-Wave* products. *Z-Wave and Z-Wave Plus are registered trademarks of Silicon Laboratories and its subsidiaries in the United States and other countries.
Protects your privacy: its integrated network certification system ensures advanced security from the server across several layers of hardware and software.
Specifications

Warranty:

One-year warranty on parts and labour

Included:

Wi-Fi router
Power adaptor
LAN cable