Jasper Border 5'3" X 7'7" Outdoor Area Rug - Grey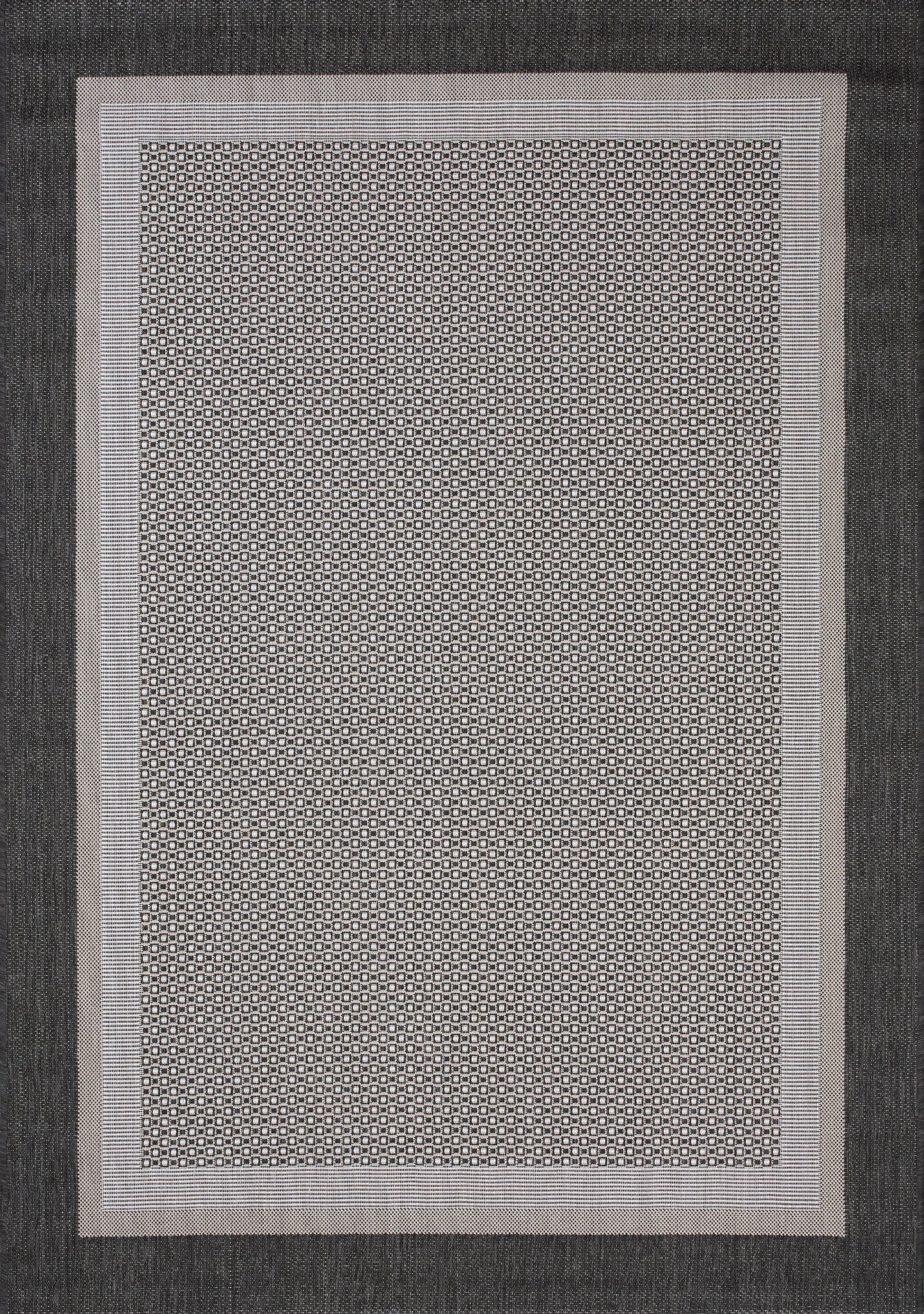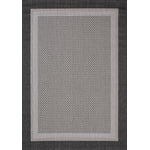 30 Day Low Price Guarantee - Details
Price Guarantee
Leon's 30-Day Price Guarantee
Shop with confidence: 30 days of price protection!
At Leon's, you don't just buy a piece of furniture, you buy peace of mind! With our 30-Day Price Guarantee, you can shop confidently knowing that if you find the same brand and model, currently advertised by either Leon's or an authorized Canadian retailer, at a lower price within 30 days of purchase, we'll refund you the difference. Simply bring us proof of the lower advertised price, and we'll verify it for you.
30 Day Price Guarantee Conditions
The identical item must be new, locally available, sold by an authorized retailer with standard warranties and priced in Canadian dollars.
Leon's 30-Day Price Guarantee does not apply to as-is items, limited quantity items, limited time offers, discontinued or exclusive items, rewards or points programs, commercial and/or builder contract pricing, bid pricing, membership, group or club pricing, advertising errors, not in stock items, rebate coupons, free bonus offers, pricing from online auctions, bid or retailer aggregator sites, internet only retailers; internet only offers; or going out of business/bankruptcy sales or pricing not otherwise generally available to the public.
The Leon's 30-Day Price Guarantee applies only to reasonable quantities for personal household use.
Refunds are processed in the same tender with which you paid. Refunds for purchases made by cash will be refunded to the purchaser's debit card or by cheque mailed to the purchaser's address on the original invoice.
Our Price Guarantee does not apply to warranty replacements, new sales covered by a manufacturer's warranty claim or life-time warranty replacements.
Deposits and Refunds
Deposits (excluding special order deposits) are refundable without fees or charges prior to delivery or pick up of the product. Deposits will only be refunded to the same credit or debit card with which the deposit was made. Deposits made by cash will be refunded to the purchaser's debit card or by cheque mailed to the purchaser's address on the original invoice.
At Leon's, we value your satisfaction and strive to ensure you receive the best value for your money. Shop with confidence, knowing that Leon's has your back with our 30-Day Price Guarantee - all backed by over 100 years of Canadian retail experience!

$99.00
$0.00

$4.13
+ taxes/fees With 24 month financing
Contact us for availability
Displayed in Showroom
Not Displayed in Showroom
Stylish Inside, Out. Bring some cohesiveness to your outdoor décor with the Jasper outdoor rug. Designed to withstand anything the outdoor elements might bring, this outdoor rug is here to help you take your indoor style outside. With its neutral colouring and subtle design, the Jasper is ready to elevate your back yard style.
Unique Features

This Jasper Border rug is made from heatset polypropylene which is durable and able to withstand sunlight and moisture.
The design is a border pattern in a colour pallet of white, charcoal and jute.
The construction is flatweave.
Specifications

Care Instructions:

For general cleaning, use mild detergent and a garden hose. To spot clean, dab stain-don't rub.

Warranty:

One-year warranty against manufacturer defects and workmanship.